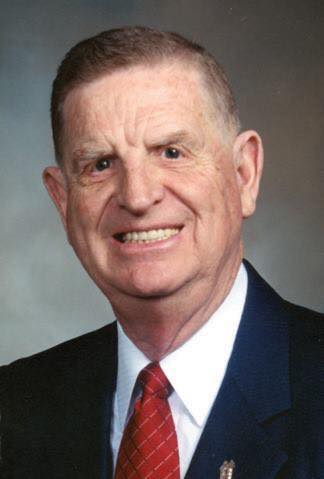 Kennith Ray Moore
1936-2018
Moore Success Team Founder
$500,000 Ring Earner
34 years with LegalShield
"Keep God First, Family Second, and LegalShield Third"

Dallas 2020 MST Breakout
This BREAKOUT will be the conclusion to the 2020 LegalShield International Convention where the Moore $uccess Team will come together for a recap and leave with marching orders so we are all equipped to Lead the Change as we conclude this exciting weekend of events!
Date & Time:
Sun, April 5, 2020
9:00 AM – 12:00 PM CDT
Location:
Kay Bailey Hutchison Convention Center Dallas
650 South Griffin Street
Room C140
Dallas, TX 75202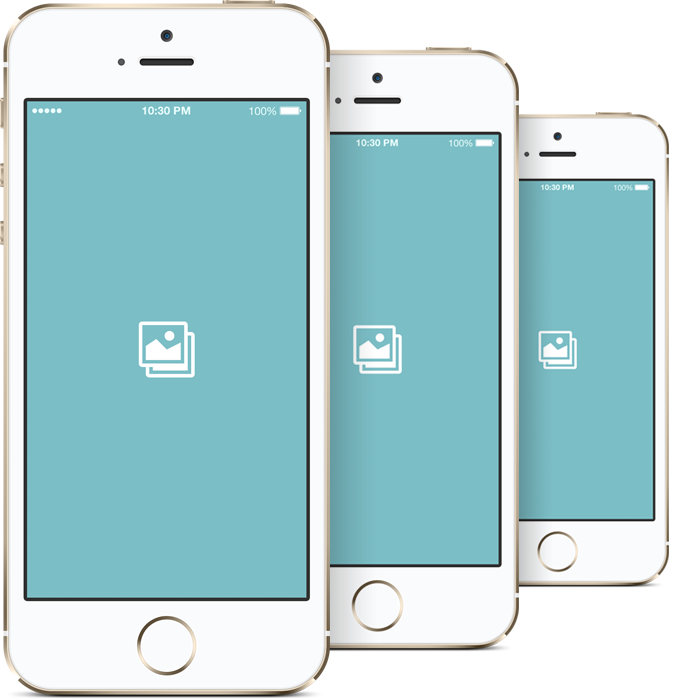 ---
Team Call Every Monday @ 9:00 PM CST
B2B Call 1st Monday of the Month @ 8:00 PM CST
The world is full of abundance and opportunity, but far too many people come to the fountain of life with a sieve instead of a tank car... a teaspoon instead of a steam shovel. They expect little and as a result they get little.