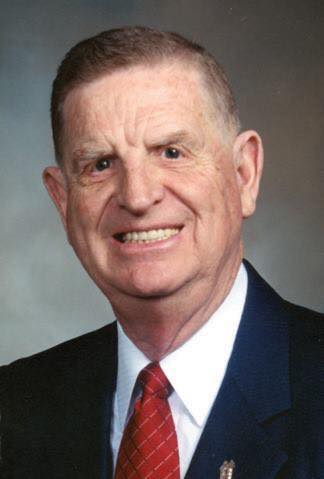 Kennith Ray Moore
1936-2018
Moore Success Team Founder
$500,000 Ring Earner
34 years with LegalShield
"Keep God First, Family Second, and LegalShield Third"

Dallas 2020 International Convention
Change begins with you.
LegalShield impacts the lives of many through our membership and business opportunity. We're Leading the Change in 2020 and know there is a call to action to do more – to protect more, to empower more, and to build more. We know our crusade is one of great importance, so we strive for continuous improvement. Associates who want to #beCORE must attend LegalShield's international convention.
Let's go to Dallas!
‍This spring LegalShield is headed to the Kay Bailey Hutchison Convention Center in Dallas, Texas! Convention check-in begins at noon CT on April 1 and we wrap up this business-changing event on April 5. The Connection Hub will be open throughout and will serve as your place to register, network, grab lunch, meet vendors and more. If you're looking for a place to stay check out our Travel section below.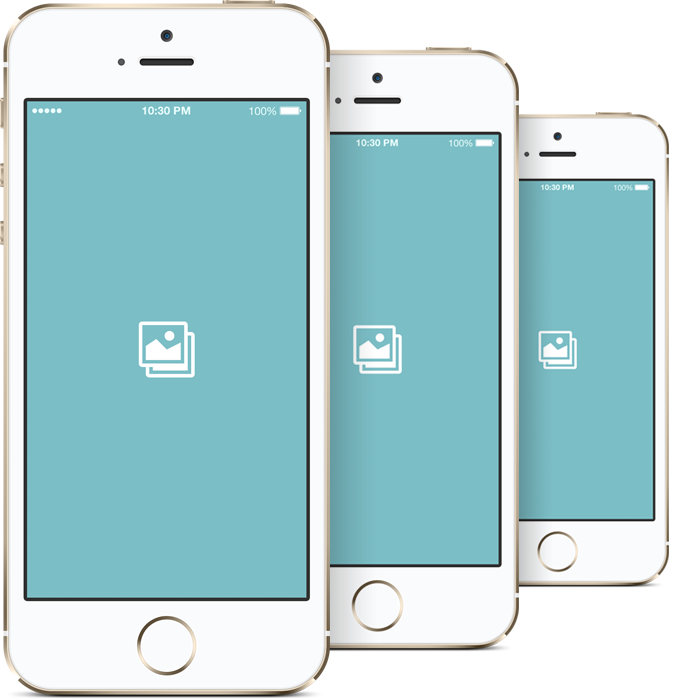 (712) 432-2815 Pin: 77041#
---
Team Call Every Monday @ 9:00 PM CST Group Call 1st Monday of the Month @ 8:00 PM CST
The man who can drive himself farther once the effort gets painful is the man who will win.
M$T Conference Calls
(712) 432-2815 Pin: 77041#
---
Team Call
Every Monday 8:00 PM CST
Group Call 
1st Monday of the Month 7:00 PM CST
LegalShield Success Channel
www.LegalShieldSuccessChannel.com
February Channel Lineup
4:00 pm CT – Private Business Overview
4:30 pm CT – Getting Started Right
(Darnell Self)
5:00 pm CT – Prospect by LegalShield
(Brian Carruthers)
5:30 pm CT – Product Training
(Don Thompson)
6:00 pm CT – Goal Setting
(Steve Melia)
6:30 pm CT – Onboarding New members
(Danial Abbott)
7:00 pm CT – Repeat Block
10:00  pm CT – Repeat Block