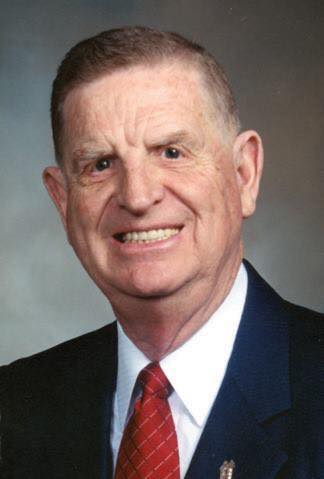 Kennith Ray Moore
1936-2018
Moore Success Team Founder
$500,000 Ring Earner
34 years with LegalShield
"Keep God First, Family Second, and LegalShield Third"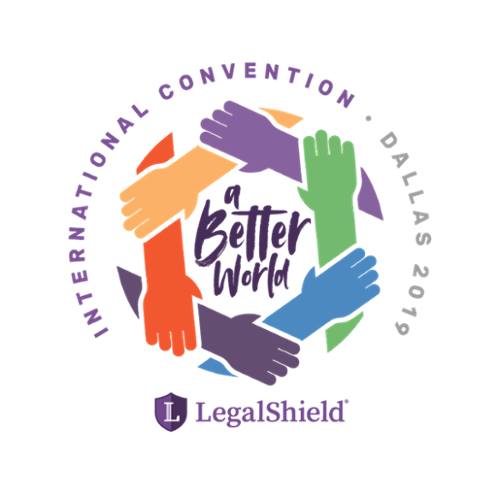 Join the Moore Succe$$ Team for a convention recap and learn how to leave Dallas prepared for success.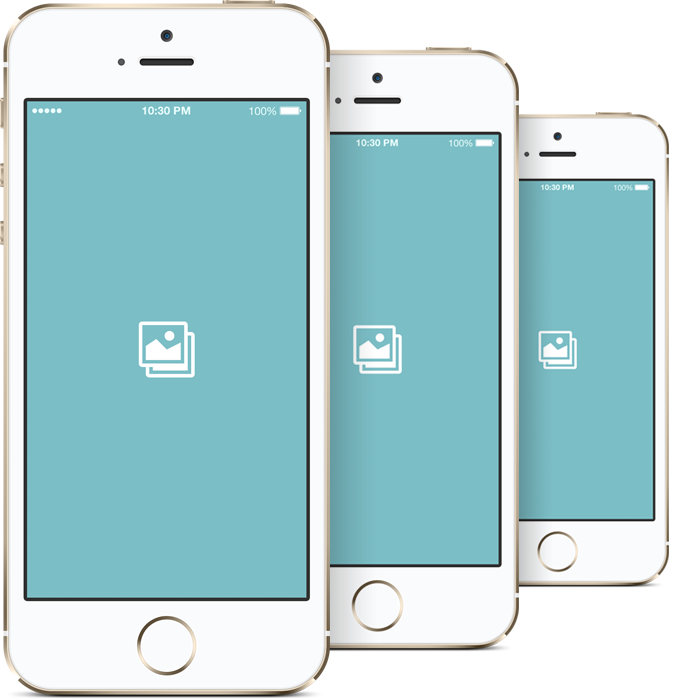 (712) 432-2815 Pin: 77041#
---
Team Call Every Monday @ 9:00 PM CST Group Call 1st Monday of the Month @ 8:00 PM CST
Follow effective action with quiet reflection. From the quiet reflection will come even more effective action.
M$T Conference Calls
(712) 432-2815 Pin: 77041#
---
Team Call
Every Monday 9:00 PM CST
Group Call 
1st Monday of the Month 8:00 PM CST
LegalShield Success Channel
www.LegalShieldSuccessChannel.com
February Channel Lineup
4:00 pm CT – Private Business Overview
4:30 pm CT – Getting Started Right
(Darnell Self)
5:00 pm CT – Prospect by LegalShield
(Brian Carruthers)
5:30 pm CT – Product Training
(Don Thompson)
6:00 pm CT – Goal Setting
(Steve Melia)
6:30 pm CT – Onboarding New members
(Danial Abbott)
7:00 pm CT – Repeat Block
10:00  pm CT – Repeat Block