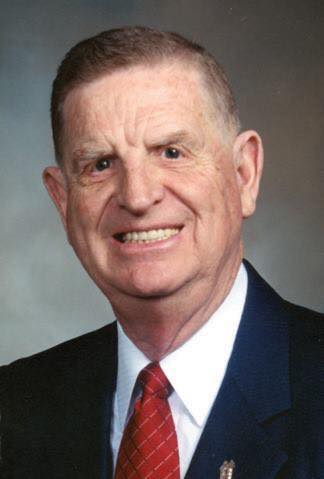 Kennith Ray Moore
1936-2018
Moore Success Team Founder
$500,000 Ring Earner
34 years with LegalShield
"Keep God First, Family Second, and LegalShield Third"

Charlotte 2020 Fall Leadership Convention
October 9-11, 2020
Charlotte, North Carolina
Change begins with you.
LegalShield impacts the lives of many through our membership and business opportunity. We're Leading the Change in 2020 and know there is a call to action to do more – to protect more, to empower more, and to build more. We know our crusade is one of great importance, so we strive for continuous improvement. Associates who want to #beCORE must attend LegalShield's international convention.

Dallas 2020 MST Breakout
This BREAKOUT will be the conclusion to the 2020 LegalShield International Convention where the Moore $uccess Team will come together for a recap and leave with marching orders so we are all equipped to Lead the Change as we conclude this exciting weekend of events!
Date & Time:
Sun, April 5, 2020
9:00 AM – 12:00 PM CDT
Location:
Kay Bailey Hutchison Convention Center Dallas
650 South Griffin Street
Room C140
Dallas, TX 75202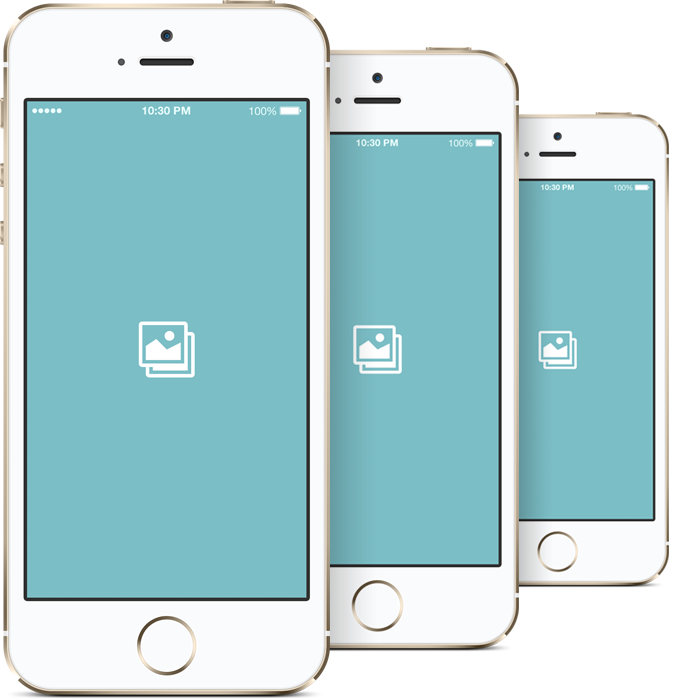 (712) 432-2815 Pin: 77041#
---
Team Call Every Monday @ 9:00 PM CST Group Call 1st Monday of the Month @ 8:00 PM CST
If there be any truer measure of a man than by what he does, it must be by what he gives.