By subscribing to this podcast, you will automatically receive the latest episodes downloaded to your computer or portable device. Select the subscription method below that best fits your lifestyle.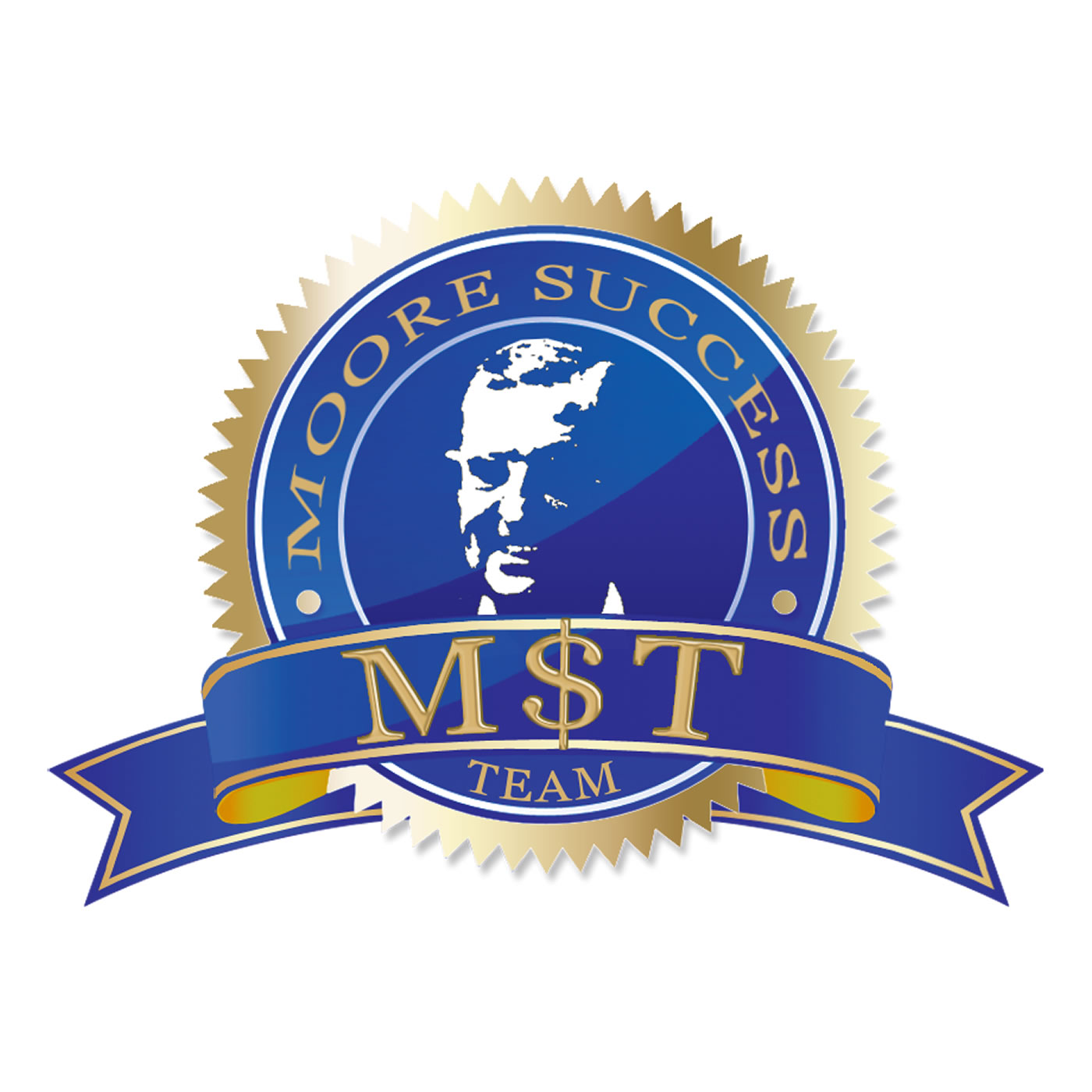 Moore Success Team Calls
MooreSuccessTeam
Listen to the Moore Success Team weekly team conference calls and monthly B2B conference calls. The team calls are held weekly each Monday night at 8:00 PM CST. The B2B conference calls are held on the first Monday of each month at 7:00 PM CST. Check out http://www.MooreSuccessTeam.com for team updates, contest, promotions, and resources to help you be a Moore successful LegalShield associate.
IOS (iPhone, iPad, and iPod)
To subscribe, select the "Subscribe on iTunes" button above.
Mac and Windows
To subscribe, select the "Subscribe on iTunes" button above.
Android and Amazon Fire
Android has a number of podcasting applications available. Two of the most popular podcasting applications are BeyondPod and Podcast Republic. Once the podcasting application of choice is installed on your Android device, select the "BeyondPod for Android" or "Podcast Republic for Android" link above.
Your favorite application
Copy the address found in the box above and paste into your favorite podcast application or news reader.
Bookmark this podcast
To bookmark this podcast site, press the "Ctrl" and "D" keys on your Windows keyboard, or "Command" + "D" for Mac.